This year has seen the College establish a new Foundation. One of the first initiatives of this was to set up a Year 7 Social Group who then took reponsibility for organising various functions over the year for their respective House Groups.
The aim of this was to welcome our new year 7 parents, encourage them to feel part of the Marcellin community, meet other year 7 parents, and to become involved in different activities.
Many of this year's Year 7 parents have embraced this and it has been really pleasing to meet many of you, and to see your faces popping up in various volunteer roles within the school, and at events such as Mothers and Fathers Day Breakfasts, the Gala Ball etc.
Thank you to you all for being a part of this new initiative, and below is a photographic taste of the year.
Redden House Morning Coffee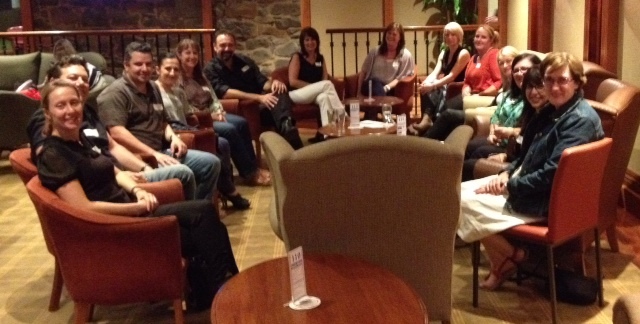 Marhles Mums Barefoot Bowling
Mannes House Barefoot Bowling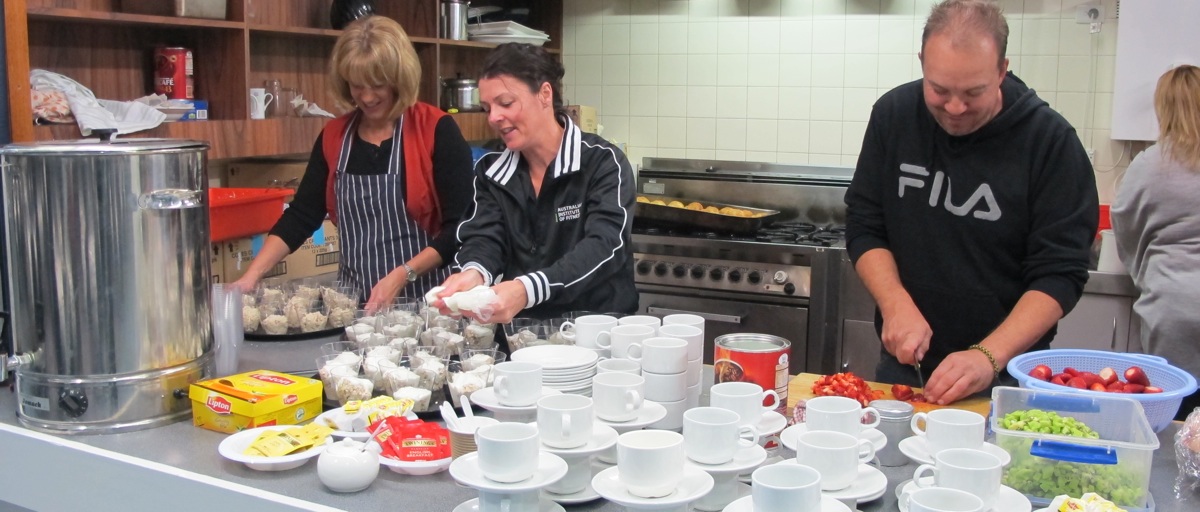 Yr 7 parents Preparing Mothers Day Breakfast
Year 7 Social Volunteers Drinks and Nibbles Night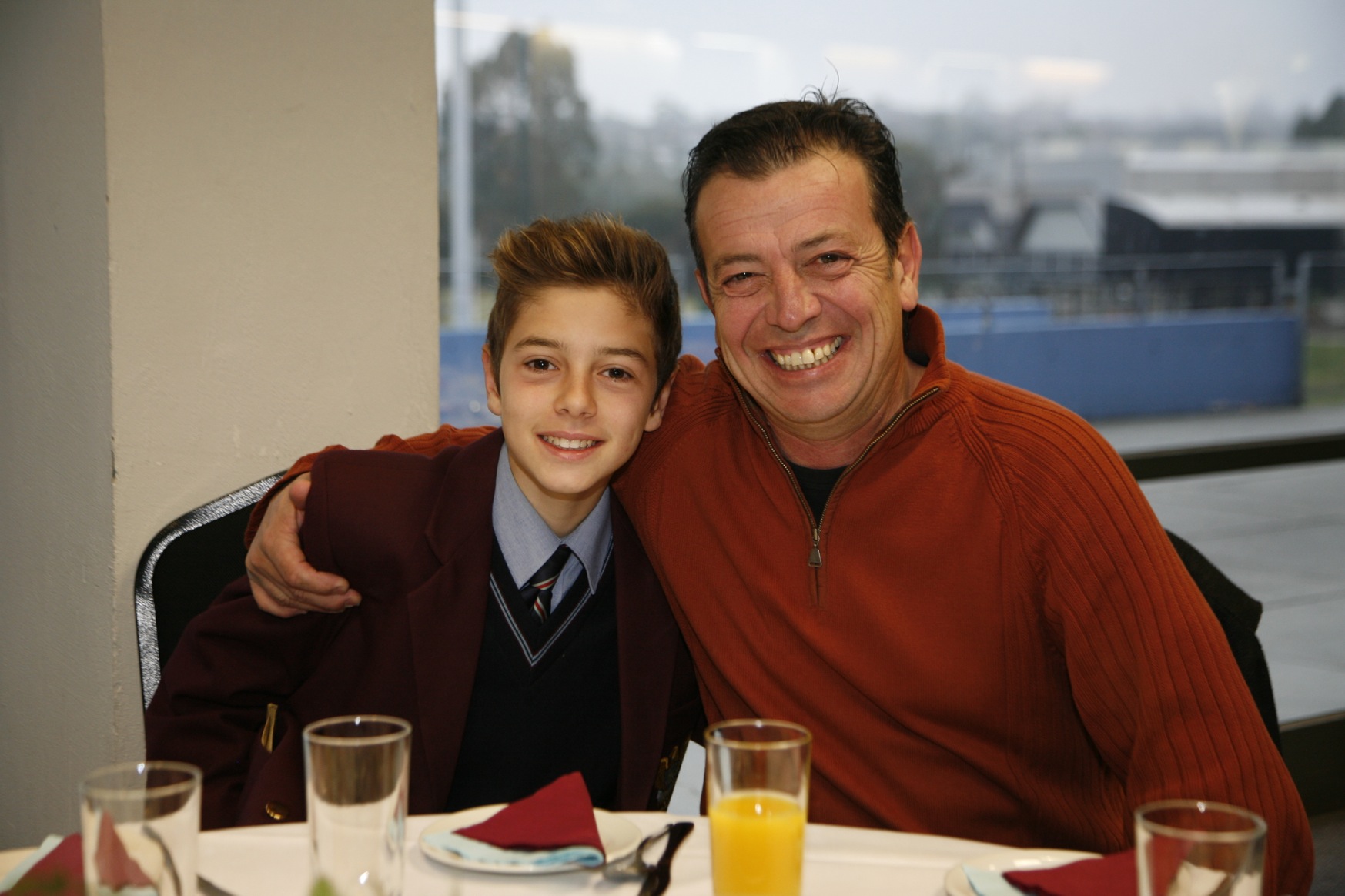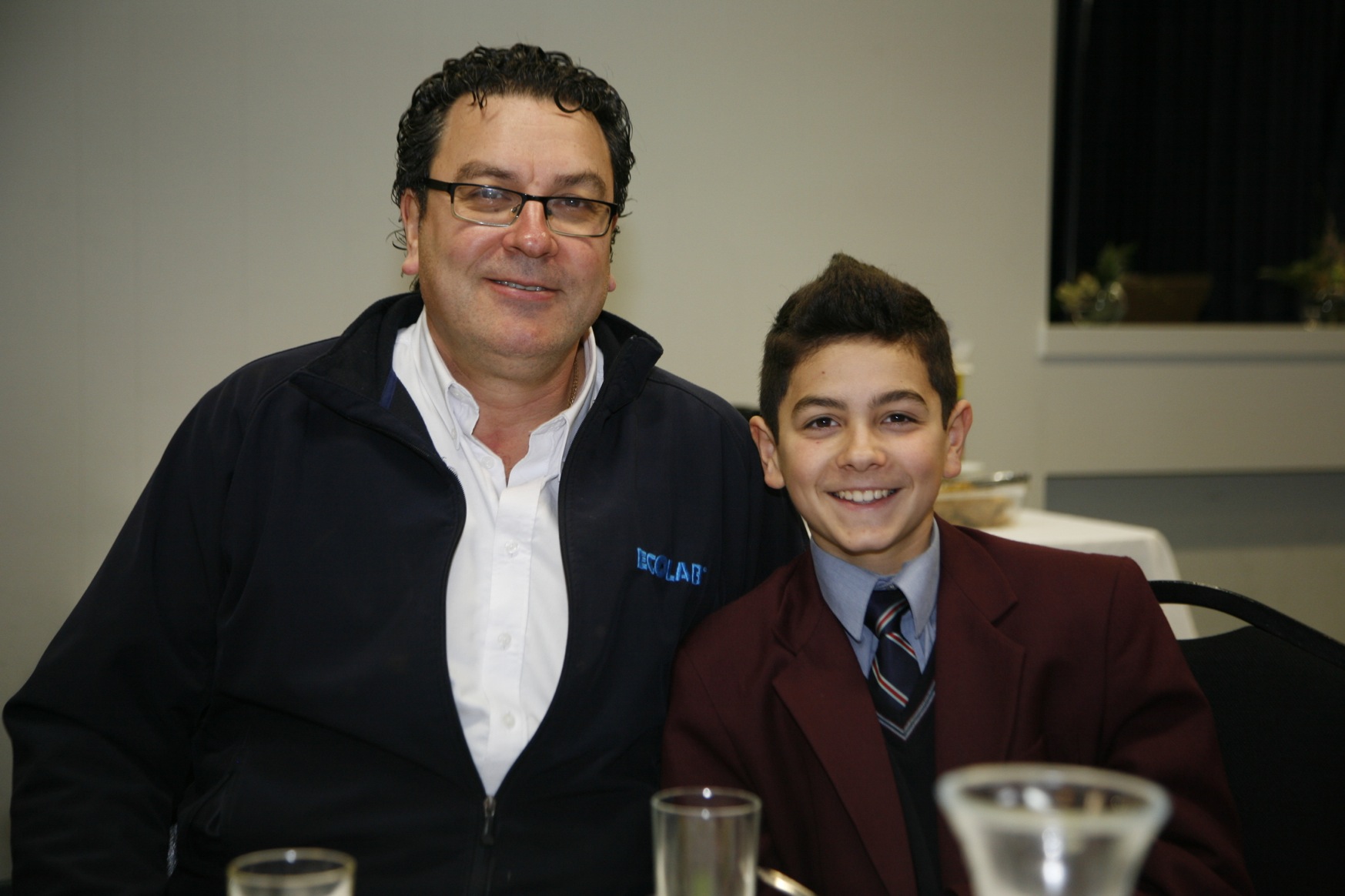 Year 7 Mums with others at Past and Present Mothers Lunch